DOWN IN THE BASEMENT
Joe Bussard's Treasure Trove of Vintage 78s
OLD HAT RCD 1004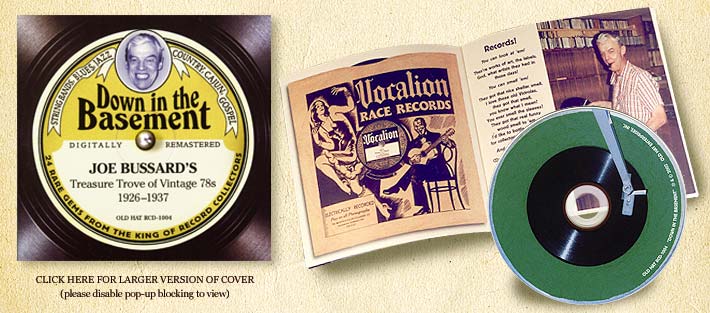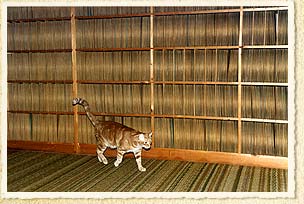 Joe Bussard has been called the "King of Record Collectors" and there's solid evidence to justify such a title. In the basement of his Maryland home is a vast treasure trove of American vernacular music first recorded by phonograph companies in the 1920s and '30s- old-time songs, hillbilly hoe-downs, hot jazz, country blues, jug band music, sanctified singing, and a whole lot more. For over 50 years, Joe has pursued this music with a passion that borders on mania, building a world-class collection of 78 rpm records- more than 25,000 in all. With Joe's cooperation, we've carefully remastered 24 tracks of this rare music, representing the major genres in his collection. Included are classic performances by such colorful names as Seven-Foot Dilly, Gitfiddle Jim, The Grayson County Railsplitters, Fess Williams' Royal Flush Orchestra, Long Cleve Reed & Little Harvey Hull, The Grinnell Giggers, and many more. A 28-page color booklet gives the story behind the music, and presents a wealth of photographs, rare label art, and period graphics. These recordings are not just historical relics, but vital and entertaining performances that have stood the test of time- a potent dose of great American music.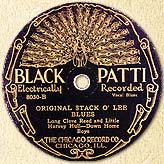 "This is the music of poor whites and blacks: wild-ass jazz and string-band hillbilly, surreal yodels and kingsnake moans, lightning-bolt blues and whorehouse romps and orgasmic gospel. It's all anti-pop, anti-sentimental, the raw sounds of the city gutter and the roadside ditch."
—Eddie Dean, Desperate Man Blues
"It's all killer, no filler, and far and away the compilation of the year."
—Glenn Dixon, Washington City Paper
"Only one copy of Long Cleve Reed & Little Harvey Hull's 'Original Stack O'Lee Blues' exists, and it's Bussard's, and it's here. So are creaking fiddle breakdowns, earthy blues, soaring gospel, and stomping jazz, all of it exciting, odd, exotic, and free of the taint of manufactured dishonesty."
—Chris Morris, Los Angeles City Beat, June 19-25, 2003
| | | |
| --- | --- | --- |
| | | |
| 1. THE LOST CHILD Stripling Brothers | | |
| 2. HOW YOU WANT IT DONE? Big Bill | | |
| 3. THE (NEW) CALL OF THE FREAKS Luis Russell & His Orchestra | | |
| 4. THE SCHOOL HOUSE FIRE Dixon Brothers | | |
| 5. GREENBACK DOLLAR Weems String Band | | |
| 6. YOU GOT TO GO DOWN Blind Gary | | |
| 7. THE OLD ARK'S A'MOVING A.A. Gray & Seven Foot Dilly | | |
| 8. RUNNIN' WILD James Cole's Washboard Four | | |
| 9. KEEP IT CLEAN Charley Jordan | | |
| 10. GET THE "L" ON DOWN THE ROAD Bill Johnson's Louisiana Jug Band | | |
| 11. I GOT A BULLDOG Sweet Brothers & Ernest Stoneman | | |
| 12. OLD HEN CACKLE Coleman & Harper | | |
| 13. SONG FROM A COTTON FIELD Bessie Brown | | |
| 14. ATLANTA BOUND Gene Autry | | |
| 15. EASY RIDER BLUES Soileau and Robin | | |
| 16. HOT LIPS Bill Brown and His Brownies | | |
| 17. UNCLE DAVE'S BELOVED SOLO Uncle Dave Macon | | |
| 18. HASTINGS STREET Blind Blake-Charlie Spand | | |
| 19. AIN'T THAT TROUBLE IN MIND Fields Ward & The Grayson County Railsplitters | | |
| 20. GIVE THE WORLD A SMILE The Corley Family | | |
| 21. ORIGINAL STACK O' LEE BLUES Long Cleve Reed & Little Harvey Hull-Down Home Boys | | |
| 22. HOT TOWN Fess Williams and His Royal Flush Orchestra | | |
| 23. PADDLIN' BLUES Gitfiddle Jim | | |
| 24. PLOW BOY HOP Grinnell Giggers | | |